Welcome to Softmedia Institute, a pioneer in IT education, with over 16 years of teaching experience. Established in 2005, we have trained over 10,000 professionals and helped integrate them into the rapidly growing IT industry. Our faculty is specialized in providing quality-based, cost effective and application oriented training. We offer a multitude of foundation courses including:
Long Term Courses
Short Term Courses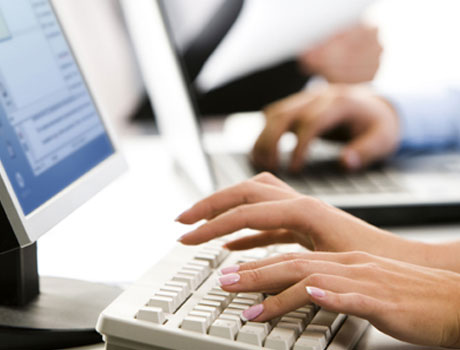 These vocational courses are constantly updated according to the current trends in the IT industry. Training is conducted in comfortable and spacious labs equipped and constantly updated with the latest technology. The environment is extremely student friendly and students are aided in effectively applying their research based education. We also provide placement assistance services after course completion. Students are also given the opportunity to practice as teaching interns at the institute which helps further guide them towards a career in IT education.

PGDCA [Post Graduate Diploma in Computer Application] Duration: 12 Months
DCA [Diploma in Computer Application] Duration: 06 Months
DWD [Diploma in Web Design] Duration: 06 Months
DFA [Diploma in Financial Accounting] Duration: 05 Months
DOA [Diploma in Office Automation] Duration: 04 Months
DDEC [Diploma in Data Entry Course] Duration: 05 Months
DOS [Diploma in Office Secretary] Duration: 06 Months
Hardware & Networking Duration: 03 Months
DTP [Desk Top Publishing] Duration: 04 Months
Diploma in Graphic Designing Duration: 06 Months

Short Term Courses
C, C++, Visual Basic, JAVA, MS OFFICE, Open Office, Financial Accounting Package etc.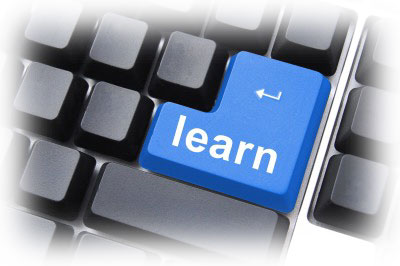 Fill your details and submit!!

Softmedia Computer Centre,
Opp Civil Station, Info Park Road, Kakkanad, Kochi 682 030
Email: mail@softmedia.co.in
Contact No.: 0484 - 3261620 / +91 98468 67643
© Softmedia 2016